SEE MORE HAIR​
SEE MORE HAIR​
SEE MORE HAIR is formulated with plant-based ingredients given to Pharmacist Lou Segal by African tribesmen in 1986. Improving upon their recipe, he created a line of products that actually encourages new hair growth.
Feels Like a Facelift
FEELS LIKE A FACELIFT
FEELS LIKE A FACELIFT will give you smoother skin without any botox or cosmetic surgery. FEELS LIKE A FACELIFT will make you feel like you just had a facelift!
Dandruff and Dry Scalp
Dandruff & Dry Scalp
Used together, DANDRUFF & DRY SCALP cleans and moisturizes the scalp, while removing dandruff and preventing irritation. It leaves the hair and scalp feeling soft and healthy.​
PSORIASIS & ITCHY SCALP
SEE MORE HAIR​
PROSCALP shampoo and conditioner remove oily secretion of the sebaceous glands and prevents irritation, leaving the hair and scalp feeling soft and healthy, free of psoriasis symptoms.
Easily Absorbed & Non-Sticky!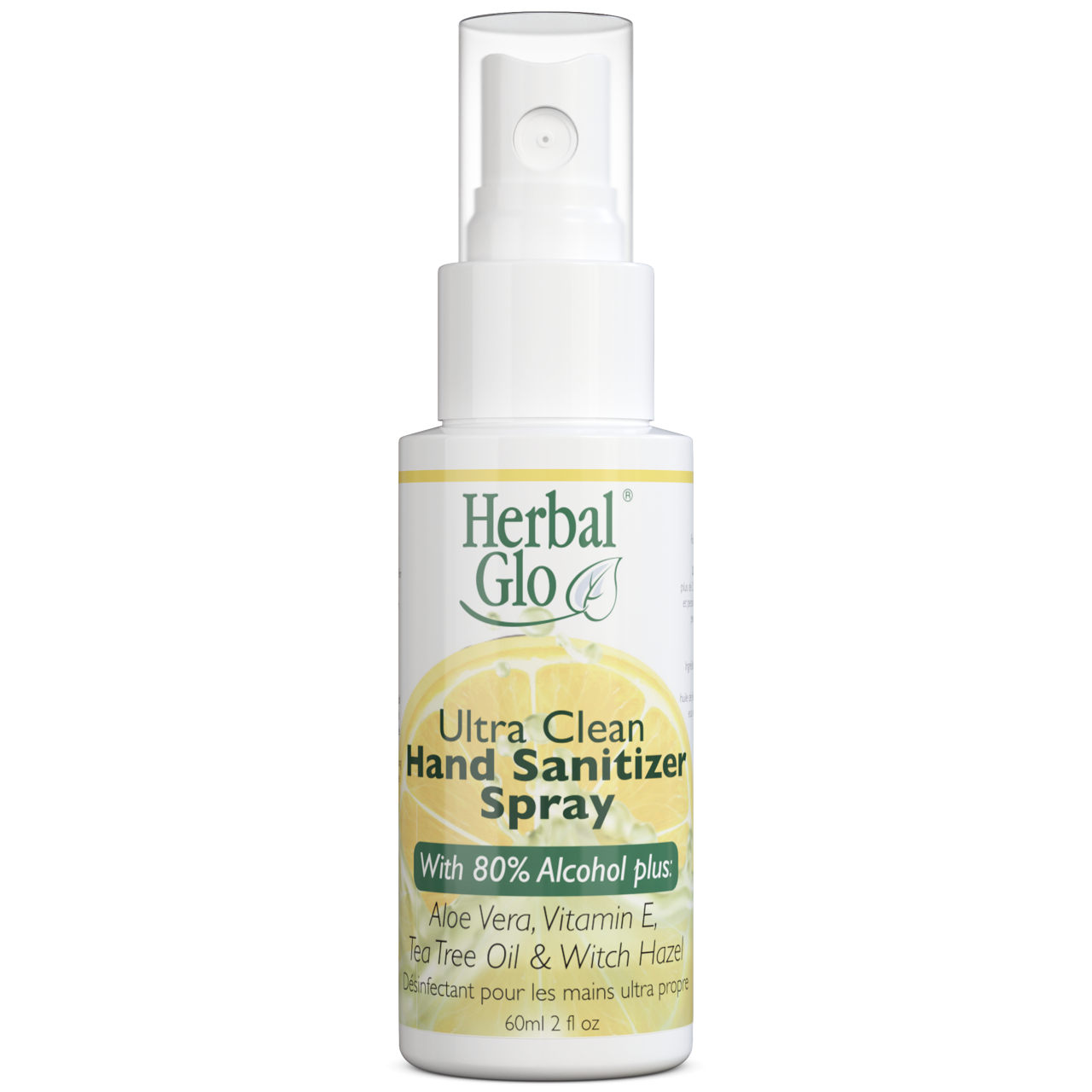 Get Ultra Clean Hands!
HERBAL GLO has created a new Hand Sanitizer to protect you from the spread of contagious diseases
Ultra Clean Hand Soap and Sanitizers Use the Exact Formula Recommended by the World Health Organization
GROW HAIR NATURALLY
Herbal Glo is the most complete and comprehensive blend of natural ingredients made from plants, roots, leaves and tree bark. It gives you the best chance for growing hair naturally!


NO HARMFUL CHEMICALS
At Herbal Glo we work hard to avoid any harmful chemicals. We do not use parabens, formadehyde, phthalates, petroleum, mineral oil, dyes, phosphates and we never test on animals.

WORKS AT THE ROOTS
When massaged into the scalp, Herbal Glo gets deep down to unplug the hair follicles giving the hair a chance to grow naturally. You will soon see and feel the difference. Guaranteed!
Growing Hair starts WITH NATURE'S OWN INGREDIENTS
"My father Lou Segal, also a pharmacist, accidentally discovered the secrets of plant life of South Africa. I have enhanced his formulas with the latest in hair care technology. Herbal Glo will create the ideal scalp environment for the best possible hair growth and it is used by thousands of men and women all over the world with great success."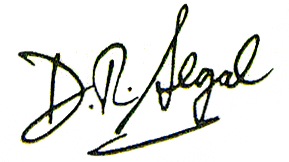 Pharmacist & Founder Darryl R. Segal, BSc pharm. RPEBC


READ MORE ABOUT THE ROOTS OF HERBAL GLO

Find Herbal Glo Retailers Near You