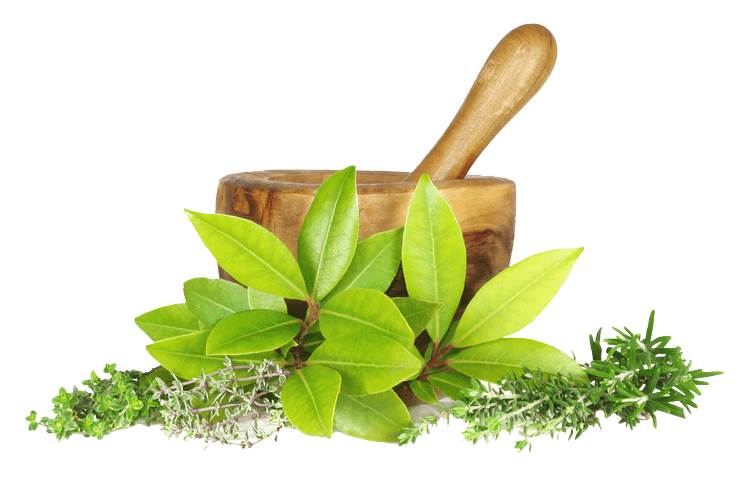 At HerbalGlo, our products are 100% healthy.
We use only the highest quality natural and organic ingredients.
Our Products are 100% Animal Free, Cruelty Free and Environmentally Friendly.
We work hard to review the safety and efficacy of our ingredients so that you don't have to.
Please explore what we put in to learn more about the ingredients we use.
We use a blend of plants, roots & leaves